Intrapreneurship Academy transforms your employees and teams into bold go-getters and big revenue drivers—talk about ROI (Return on Intrapreneurship)!
In this video, Chief Program Officer Camilla Formica sits down with Intrapreneurship Academy instructors Susie Tomenchok, Kristin Crockett, and Melissa Schneider to discuss the value and impact of intrapreneurship within organizations.
Key Takeaways
A focus on personal responsibility allows individuals to advocate for themselves, raise their hands, and avoid getting lost in the shuffle.
Having influence within an organization is not just beneficial for individuals, it's important for the team and the collective to insert positive momentum.
Employees are asking themselves, "Do I matter?"
Companies should respond with a culture that feeds the bottom line and drives product innovation while creating a place where people believe their work matters and feel they can contribute to the success of the company no matter their level within the organization.
Intrapreneurship is about inclusion and creating a space that is wide open to ideas, perspectives, and experiences that teams bring through the door every day.
This article was originally published in the 2023 Second Annual Intrapreneurship & Innovation Report.
---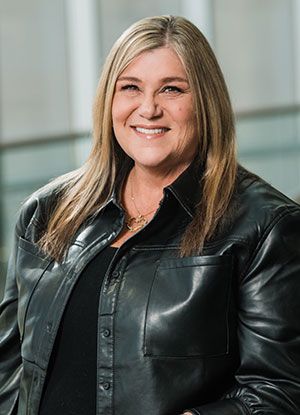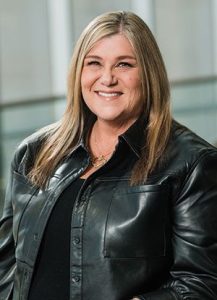 Kristin Crockett, Driving Innovation Course Facilitator at Intrapreneurship Academy, leverages 35 years of experience in the connectivity industry, including at Comcast where she led Learning Engagement and supported Diversity, Equity, Inclusion, and Belonging efforts.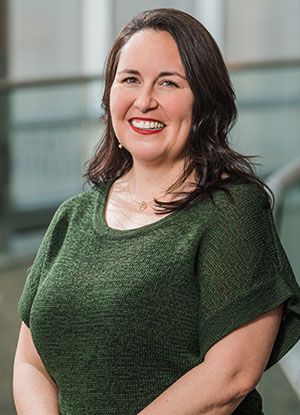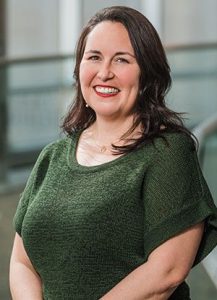 Melissa Schneider, Leading with Agility Course Facilitator at Intrapreneurship Academy, is an engaging speaker and influential development coach. She brings 20+ years of experience including leadership at HBO as a sales development and partnership management executive.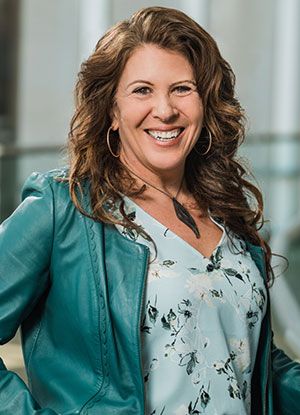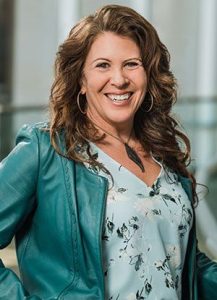 Susie Tomenchok, Intrapreneurial Leadership Course Facilitator at Intrapreneurship Academy, is a successful entrepreneur, connectivity industry veteran, former executive at a large corporation, and author of The Art of Everyday Negotiation Without Manipulation.