Trust is hard to define. It's even harder to build.
As humans, we all instinctively know when trust is there, and we know when it's missing. That's why we've spent nearly the last three years studying what builds trust with workers, customers, and partners. Here's what we've learned.
First, trust must be built from the inside-out, starting with your workforce. Trusting workers are 180% more motivated to work. A trusting, more motivated workforce achieves double the customer satisfaction. Organizations with satisfied, highly trusting customers see up to 4x improvement in their market cap.
Second, the building blocks of trust are the same no matter who you're building trust with. We call these The Four Factors of Trust: humanity, transparency, capability, and reliability. Together, they make up a ground-breaking platform called TrustID™, which measures The Four Factors of Trust and helps organizations take more targeted action to build trust from the inside-out.
Third, trust drives human behavior. As a manager seeking to foster innovation on your teams, it's critical to understand how the Four Factors can encourage the behaviors that fuel innovation.
It's easy to see how building trust through the Four Factors can lead to these behaviors. When your team members feel like they are treated as whole humans with empathy and respect (humanity), they are more willing to provide honest feedback and constructive ideas for improvement. Clear expectations (transparency) actually encourage workers to take on more responsibility—raising their hand to lead the next new initiative. Similarly, having the resources and agency to do their job well (capability) prompts team members to be more intrapreneurial, learning new skills on their own. Keeping promises (reliability) leads to worker recommendations, enhancing an organization's external brand, and attracting new talent. Overall, a more trusting workforce is more eager to collaborate and provide valuable diversity of thought when it comes to shaping innovative concepts.
So how can you get started? Consider using TrustID with your team to measure how trusted you are today and uncover your biggest opportunities to build trust.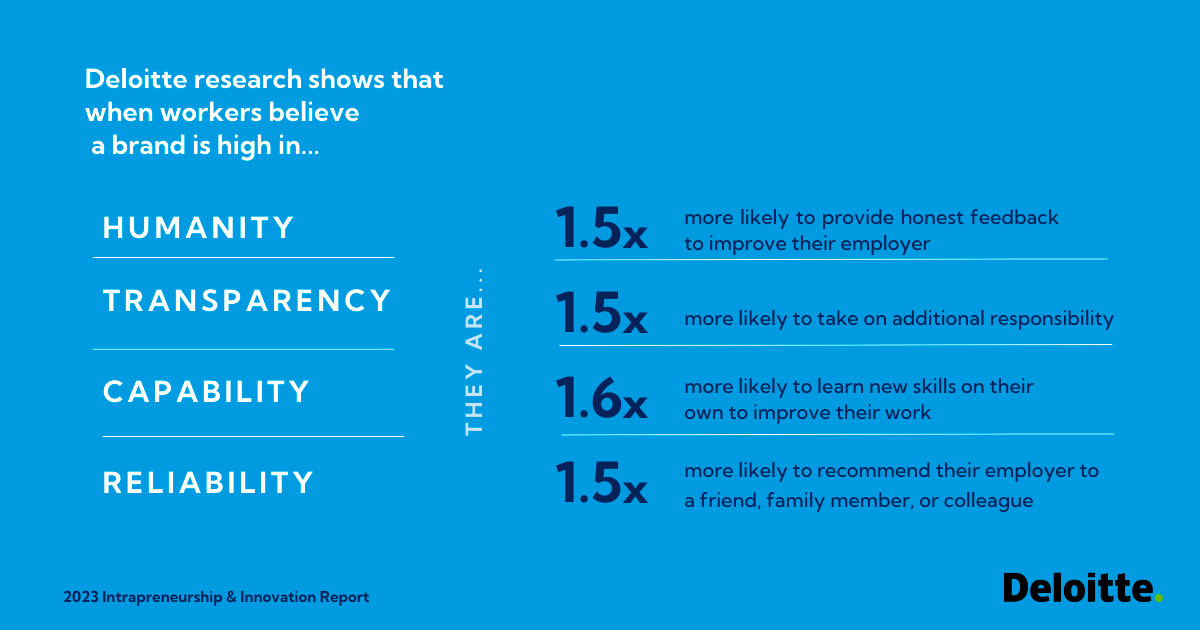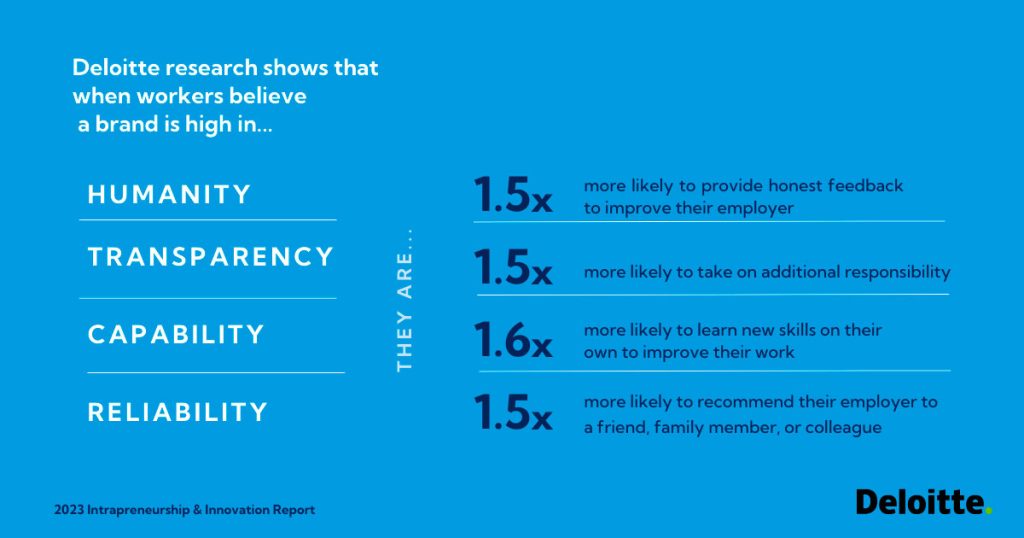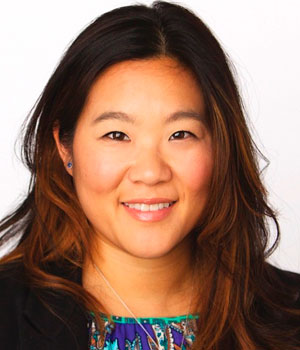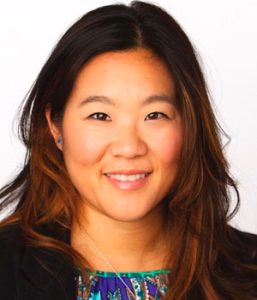 Wenny Katzenstein is a leader with Deloitte's Technology, Media, & Entertainment practice with 20+ years of client-side experience at The Walt Disney Company, NBCUniversal, and Sony. Focused on consumer strategy, Wenny drives initiatives that yield growth through insights, technology, innovation, and experiences.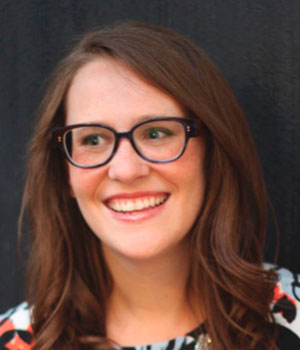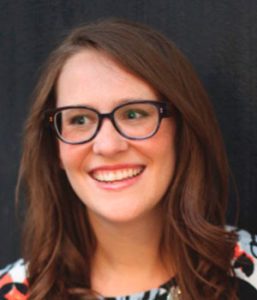 Emily Werner oversees the Deloitte Consulting Enterprise Trust platform where she is responsible for managing both internal and external trust research and projects. Having spent most of her career focused on enhancing experience, Emily brings a human-centered design approach to (re)building trust.