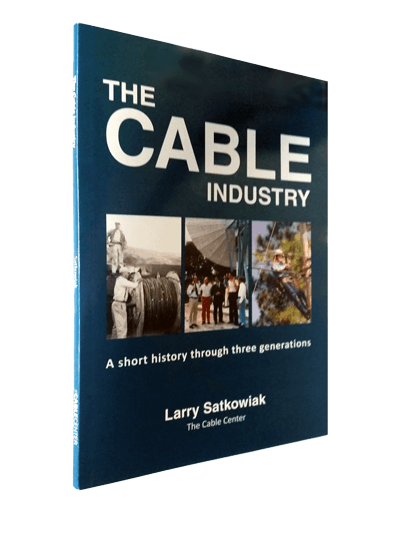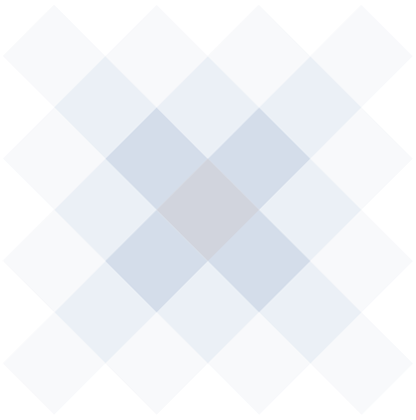 A unique short history of the cable industry
"The Cable Industry – A Short History Through Three Generations" by Larry Satkowiak concisely explains how the cable industry evolved from its modest CATV beginnings in 1948 to its current status as a telecommunications powerhouse. This unique three-generation introduction to the cable industry surveys major developments across this multi-faceted business and includes significant entrepreneurs, innovative technology advancements and landmark government regulations.
Satkowiak weaves a fascinating story of the cable industry which reflects the compelling impact of the free-enterprise system in the United States. In its early days, the broadcasters dominated the television system and discouraged additional competition to their empire. Consequently, the emerging cable industry struggled to survive against the network giants and, at times, its future looked rather bleak. The advent of cable programming changed everything in the 1970s, and by the 1990s, cable programmers negotiated with the satellite companies to carry their content, which made television highly competitive. In the twenty-first century we have seen an unprecedented explosion of technological ingenuity, and the cable industry is one of the pivotal contributors towards this exponential growth.
Will there be a fourth generation of cable or is there a nascent telecommunications industry about to unfold? Satkowiak expertly speculates what the current trends portend for this dynamic industry.