Leadership and culture are essential to any technical team.
Often the focus of technical teams is transactional in nature. This approach can aid in getting an initiative or two done, but in order to sustain success, culture must be the focus of leaders responsible for these teams. They must do this through a few important priorities.
Define, not delegate.
Leaders must understand that while they can delegate technical decisions, culture is the one thing that can't be delegated. Culture is defined by the worst behavior a leader is willing to accept.
Make a total commitment.
The leader of the team must be fully committed to the culture, or their teams will see it as something they can decide not to invest in. This can lead to poor behavior, chaos, and a lack of collaboration.
Establish a vision.
The focus should be on establishing a solid vision, mission and understood team values. This should help people have clarity on what the organization is focused on and how they plan to work together to accomplish those goals.
Support a growth mindset.
Ensure people have a growth mindset and are always searching for better ways to get things done.
Set the standard.
Effective leaders lead by example, follow through on their commitments, and set the standard on how to show up. This will reflect the organization's culture and will give others the permission, support, and encouragement to follow suit. Those who choose to lean in will be successful; those that don't will ultimately be exposed and will be at risk to remain a part of the organization.
By prioritizing culture, technical leaders can differentiate themselves and their teams to continue to work together and win together.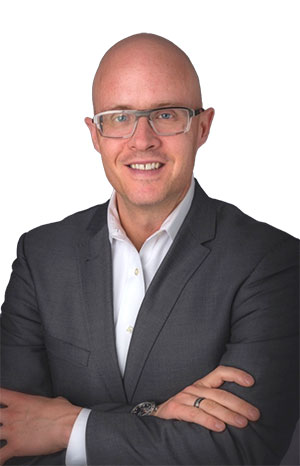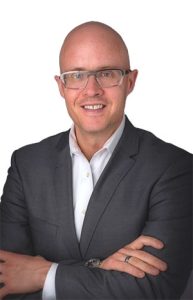 Connectivity industry veteran Shane Portfolio oversees the architecture and engineering for Charter's core access network infrastructure. An agile leader, he inspires others to act by removing barriers and promoting leadership accountability. Shane was inducted into the Cable TV Pioneers in 2020, honoring the know-how, tenacity, and innovation leadership to grow the industry.