In this video, Syndeo Institute's Camilla Formica sits down with Patricia Jo Boyers, President and CEO of Boycom, to discuss how leaders can build and maintain healthy margins to maximize success and continue leading their teams with confidence amidst times of unpredictable change.
Key Takeaways
Building capacity to handle market shocks requires consistent and continuous preparation to continue to innovate.

Whether running a business or cultivating relationships, it's important to maintain a healthy margin. Margin leaves room for error and the unexpected.

Margin allows leaders to remain objective, be more resilient, and exhibit confidence to reassure their people in times of stress.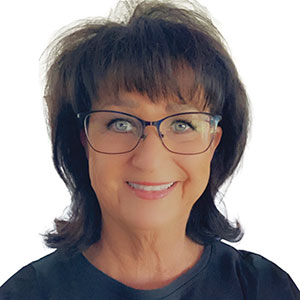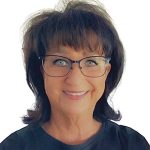 Patricia (Patty) Boyers is a practical entrepreneur who turns big ideas into reality. She was inducted into the Cable Hall of Fame in 2022, earning praise for outstanding leadership qualities and dedication to closing the digital divide. Boycom navigated the challenges of the past few years by remaining agile and relying on a longtime mantra of "do much with little".