Diane Christman's three questions with Eric Burton.
Why is employee feedback important for supporting innovation? 
When Comcast aligned the business to the net promoter score (NPS), we put in place an elevation program that allows frontline employees across the entire business to provide recommendations for improving employee and customer experiences. Emphasizing frontline feedback helps ensure we launch something that works well over the long haul. It's been transformational in how we plan, build roadmaps, prioritize, and make decisions.
How do you identify winning behaviors that support quality interactions?
We developed what we call "The Eight Behaviors," that, when exhibited well, result in quality interactions. When we listen to contact center interactions, talk to customers after a technician visit, do an NPS survey, and evaluate store interactions, we tie back to these behaviors. Think, too, of chatbots. We ensure the words we use exhibit these behaviors. All Comcast Cable employees take a course to understand how those behaviors define quality and guide how we interact with each other.
What's an example of how behaviors drive corporate innovation? 
One of The Eight Behaviors is "take ownership." With the alignment to NPS, there's no confusion about performance when it comes to customer experience. From an innovation perspective, it drives us to think differently. Moving the needle requires a long range plan and perseverance. We assign people to work on forward-looking things that may or may not pan out, with a long runway and leeway to test and learn.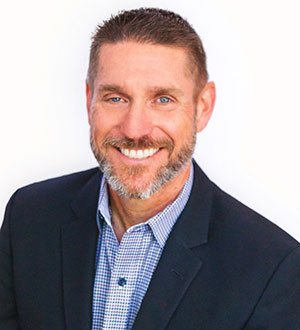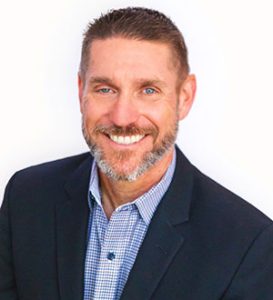 Eric Burton plays a key role in developing CX strategy at Comcast, working closely with his peers across the organization to create great teammate and customer experiences.