As AI continues to shape the future of technology and society, it's crucial for leaders to have a working knowledge of its function and understand its influence and potential.
Do you find yourself wondering how AI could impact your career, business, and industry? This engaging and interactive 45-minute discussion walks you through foundational knowledge and AI lexicon, how to begin thinking about leveraging AI so your team isn't left behind, and how AI technology can aid critical thinking.
Our AI enthusiast Mackenzie Roebuck-Walsh and Intrapreneurship expert Susie Tomenchok discuss key terms and definitions, how businesses are integrating generative AI into their workflow, and how to harness these tools to be more intrapreneurial.
You'll walk away from this conversation with three powerful questions you can ask yourself to drive change within your organization.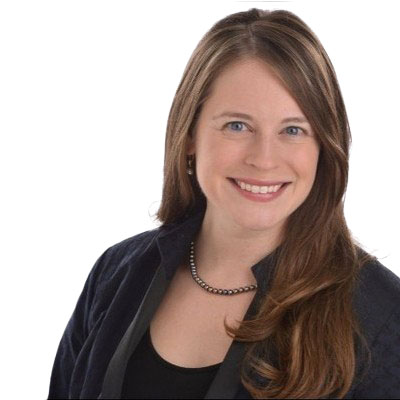 Principal Sales Executive for IntentHQ and AI Martech and Adtech company ranking as one of Europe's top 1,000 fastest growing companies and a top employer for Women in Technology
Leadership extends to culture development where she is known for improving both the employee and customer experience
Mountain Mamas board member and regularly volunteers in her community
Keynote speaker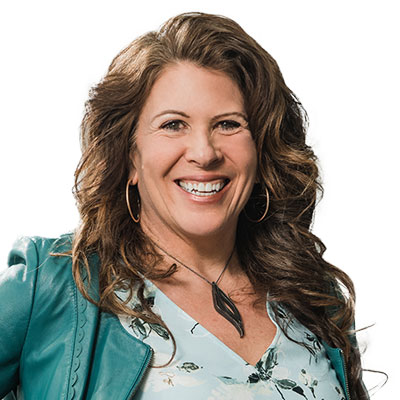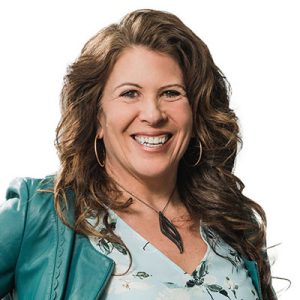 Connectivity industry veteran
Successful Entrepreneur
Author of The Art of Everyday Negotiation Without Manipulation
Executive coach, specializing in helping people identify their superpowers and advocate for themselves