The ability to quickly change direction and respond to varying tempos enables organizations to hold—and gain—ground.
In this video, President and CEO of Colorado Technology Association (CTA), Frannie Mathews, discusses the importance of leadership agility and its impact on fostering innovation and organizational growth.
Key Takeaways
Agile leaders prioritize repetitive and ritualized communications with their teams to ensure when it's time to pivot, they'll be ready.

Leadership agility is imperative for innovation. Successful leaders anticipate changes in the market and build flexibility into their plan.

Experimentation, a critical component of the innovation process, requires a growth mindset to be successful.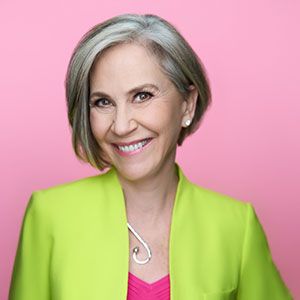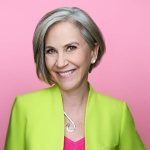 Under Frannie Matthew's leadership, CTA helps ensure technology thrives in the state through public policy, economic development, talent growth, and collaboration. An active community leader, in 2020 she received the Lifetime Achievement Award – Women in Business by the Denver Business Journal.