Founder and former CEO, Adelphia Communications, 2001 Cable Hall of Fame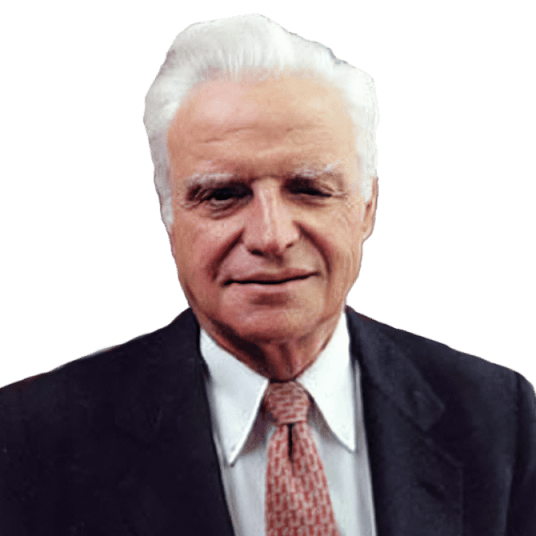 We have find ways…of increasing channel capacity so customers get as much choice as possible. Choice is what this business is all about. The more choice a customer has, the better we are doing our job.
John Rigas is the founder and former chairman, CEO and president of Adelphia Communications Corporation. He was also president of each of the corporation's subsidiaries. Rigas started his first cable system in 1952 in Coudersport, PA., when there were only 60 cable systems in operation across the nation. Four years later, he managed the construction of his second cable system in his hometown of Wellsville, NY. The franchise for this system had been acquired in partnership with his brother, Gus; hence the name "Adelphia," the Greek word for "brothers."
From these beginnings, the company steadily acquired cable systems in communities throughout Western Pennsylvania and New York. In 1972, he incorporated his holdings into Adelphia Communications Corporation.