Former Executive Vice President, Field Operations, Charter Communications, Inc.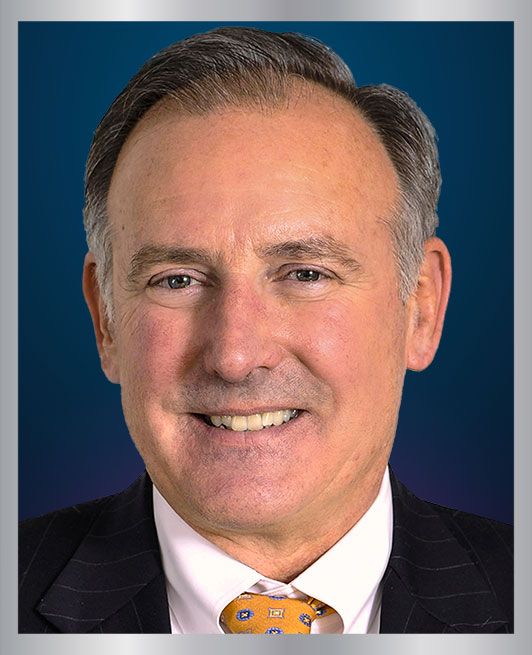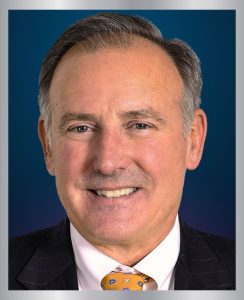 Thomas E. Adams joined Charter Communications as Executive Vice President, Field Operations in 2012 and had national oversight of Field Operations for the company. His primary responsibility in this role was to ensure that the company's diverse and multifaceted operations supported Charter's goal of providing outstanding service delivery. In January 2022, Mr. Adams announced he would transition into an advisory role prior to retiring at the end of the year.
Drawing on more than 30 years of experience in the cable industry, Mr. Adams directed the full range of Charter's field operations serving more than 30 million customers across 41 states during a time of significant growth. His leadership was instrumental to the successful completion of the largest U.S. cable systems integration following Charter's merger with Time Warner Cable and Bright House Networks.
Prior to joining Charter in 2012, Mr. Adams spent 17 years with Time Warner Cable. From 2009 to 2012 he served as Regional Vice President of Operations for Wisconsin, managing technical and call center customer service operations serving more than 550,000 customers.
From 2002 to 2009, Mr. Adams was Regional Vice President of Operations/Division President, overseeing the Raleigh, Wilmington and Fayetteville, North Carolina markets. His team of approximately 2,000 employees served more than 700,000 customers. During these years his business unit doubled annual revenue while making significant customer service improvements in the company's technical operations.
Mr. Adams served as a TWC Division President from 1999 to 2002, located in Rochester, New York. Among his accomplishments there were reversing a two-year trend of customer losses by refocusing sales and marketing efforts, and successfully consolidating three unique cable systems into one operating unit. From 1995 to 1999 he was a TWC Division President located in Binghamton, New York.
Prior to joining TWC, Mr. Adams worked for NewChannels Corporation from 1977 to 1995 managing cable systems in Binghamton NY, Syracuse NY, Montgomery AL, and Pittsburgh PA. At the time of the merger with TWC he was the Vice President of New Business.
Mr. Adams earned an Associate of Science degree in Engineering from SUNY Delhi and a Bachelor of Science in Engineering from Florida International University.
Throughout his career, Mr. Adams has been personally active in the industry and community affairs. Most recently as Chairman of the Society of Cable Telecommunications Engineers (SCTE) and serving on the board of the CTAM Educational Foundation. In the community he was active in the United Way and served as Chairman in Rochester NY and Raleigh NC, local chambers of commerce and others. Understanding the importance of community involvement, he has always encouraged his employees to be active as well.