CEO, Telenet Group Holding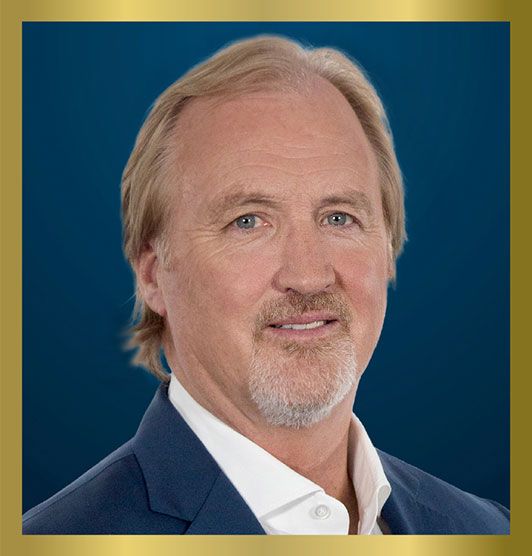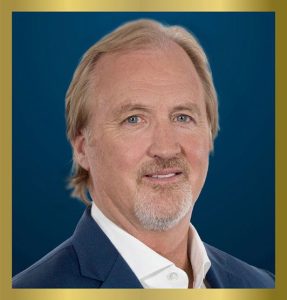 A world traveler since childhood, John Porter has always had a spirit of adventure. His father was in advertising, and moved the family to London in the early days of commercial television. Even as a seven-year-old, Porter was curious about countries and cultures other than his own. He became interested in world history and geography as he grew up, and lived in the former Yugoslavia for two years before returning to the U.S. as a young adult.
After receiving a history degree from Kenyon College, Porter was living in New York with four roommates and wondering what do next. When he saw cable TV for the first time, Porter thought he saw potential. He started knocking on cable company doors, and found a receptive ear at TelePrompTer, soon to become Group W Cable. His boss-to-be said, "if you speak Croatian, you're smart enough to join our management development program."
Porter started at the company's St. Petersburg system and quickly realized that "everybody was flying by the seat of their pants." From Florida, he went to Dallas to pursue suburban franchises. After winning the bid for Lewisville, Porter called New York with the good news and told his boss that Group W would need to hire someone to run the new system. "He said, 'oh you can do it.' I'd been in the industry for 11 months, but I got it going."
Porter's mother has famously said, "There was never a team that John didn't want to be the captain of." His leadership instincts helped him move up quickly at Group W, Warner Cable, and then Time Warner Cable before he was 30. He was looking for an international assignment when an opportunity arose to build a new cable company in Australia from the ground up. Moving from the world's biggest cable company to the smallest, he started AUSTAR, a Liberty Global company, and led it from 1995-2012, when it was acquired. Porter remembers the 90s at AUSTAR as the most fun of his career.
After AUSTAR, Porter took what he calls a "gap year" to re-evaluate his prospects and look into being an angel investor. A mentor told him to get back to work. "I missed the level of engagement with a lot of people and the leadership challenge… being a steward of the culture," he says. In 2013, Porter was named CEO of Telenet, Belgium's leading telecom and entertainment provider. Under his leadership, Telenet has diversified its portfolio, built the largest Giga-network in Europe, made moves in entertainment, and is generally seen as a trailblazer in European telecom and entertainment.
Porter believes leaders "build a shared vision of what winning is, and have a culture that empowers people. You have to have the ability to be optimistic and engage people at all levels. My mother taught me there's value in all work. It's important for leaders to have respect for work wherever it happens in your organization."