Chairman, Mapleton Investments, 2010 Cable Hall of Fame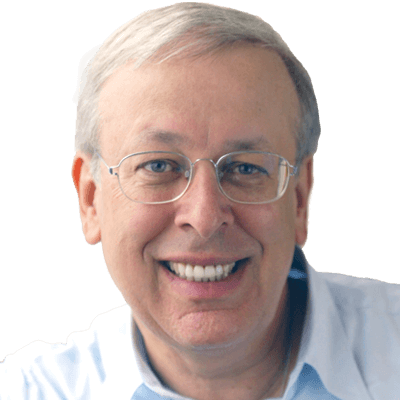 Marc Nathanson is one of America's leading communications executives. A 40-year veteran of the cable television industry, Nathanson founded and served as chairman and CEO of Falcon Holding Group, Inc., a cable television operator, and its predecessors from 1975 to 1999. Currently, he is CEO of Mapleton Investments LLC, an investment company he formed in 1999. In 2009, he was honored by Global Green for his contributions to the world's environment and in 2010.
Nathanson serves on the Board of the Homeland Security Advisory Council (HSAC) for Los Angeles / Orange Counties. He is a member of the Mayor's Homeland Security Advisory Committee and Chair of the Subcommittee on Private Sector. He is also on the Board of the Governor's Anti-terrorism Information Center.
In 1995, President Bill Clinton appointed Nathanson a member of the Broadcasting Board of Governors (BBG) for the International Broadcasting, an independent federal agency which supervises all U.S. government-supported non-military global communications, including Voice of America, Radio/TV Marti, Radio Free Asia, Radio Free Europe, Radio Liberty, and the Middle East Broadcasting Networks (Ahurra TV and Radio Sawa). He became the BBG's first chairman as an independent agency in 1998 and served until the Senate confirmed his replacement in 2002. He was also a member of the Albanian Enterprise Fund.
He is Vice Chair and a member of the executive committee of the National Democratic Institute for International Affairs (NDI). He is a member of the Board of the Pacific Council on International Policy, and the Aspen Institute.
Mr. Nathanson serves on the board of a number of public and private organizations, including the Skirball Cultural Center, Los Angeles Philharmonic, American Democracy Institute, and USC Annenberg School for Communications, Center for the Digital Future, and is a member of Business Executives for National Security (BENS). He has a bachelor's degree in political science from the University of Denver and a master's degree in political Science from the University of California/Santa Barbara where he was a National Science Foundation Fellow. He is married to psychologist, Jane Nathanson, and they have three children and two grandchildren.