Chairman & CEO
PK WORLDMEDIA, INC.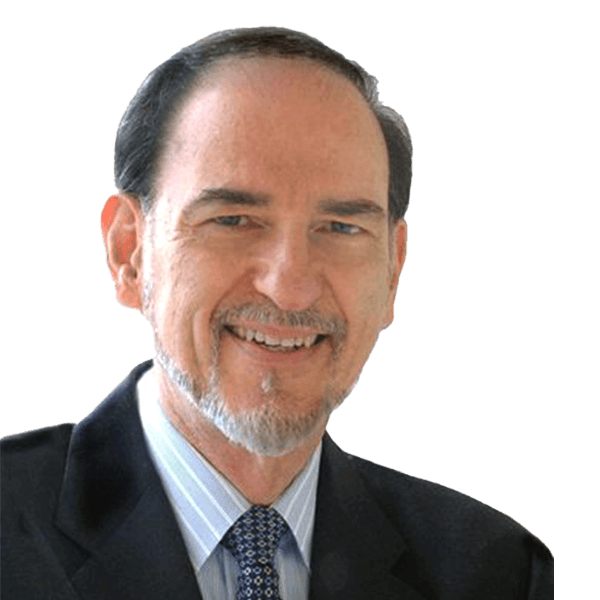 Paul Kagan is Chairman/CEO of PK Worldmedia, Inc., in Carmel, CA., which conducts conferences and provides research and consulting services to executives, financiers and investors in digital entertainment and communications media technologies. He has appeared on television and moderated or served as panelist on several hundred forums in the U.S.. Europe and Asia during his 40-year career.
While a broadcasting securities analyst for E.F. Hutton in New York in 1968—when the first cable TV companies went public—he was among the first to discover the potential of cable television. After founding Paul Kagan Associates, Inc., in New York in 1969, he was the first analyst to publish public company valuations based on multiples of cash flow, now widely used under the acronym of EBITDA (Earnings Before Interest, Taxes, Depreciation and Amortization) by analysts in many industrial sectors. He sold PKA in 2000 and launched PKWM in 2006.
Kagan graduated from Hunter College of the City University of New York, with a B.A. degree in Communications Studies and is a member of the Hunter Hall of Fame. While a student, he was Sports Editor of the Hunter Arrow weekly newspaper and, in his senior year, served as the college's Sports Information Director. Prior to returning to the Big Apple to work for CBS, he was the play-by-play announcer for the New York Yankees' farm team in Binghamton, NY.
Kagan is a Co-founder and Director of the Cable TV Center and a Co-founder and Director Emeritus of the John Bayliss Broadcast Foundation, which offers grants to students seeking a career in radio. He is a fellow of the New York Society of Security Analysts and a member of the Media Analysts Group of New York.