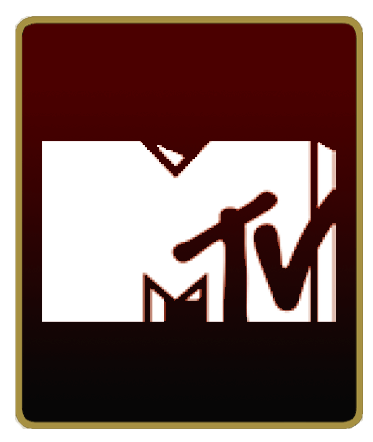 MTV Founding Creators
Mark Booth, Tom Freston, Judy McGrath, Bob Pittman, Fred Seibert, John Sykes
MTV launched on August 1, 1981 with "Video Killed the Radio Star," by the Buggles. The network introduced a new form of television, a new way for young adults to appreciate the music they loved, and a new way for musicians to think about performance. It also contributed greatly to the careers of many rock artists, including Pat Benatar, The Pretenders, Prince, Blondie, Michael Jackson, Eurythmics, Tom Petty and the Heartbreakers, Madonna, The Police, and Van Halen.
The founders included CEO Bob Pittman, Mark Booth, Tom Freston, Judy McGrath, Fred Seibert, and John Sykes. Their creation made waves that extended into the worlds of fashion, art and advertising, and added "I want my MTV" to the popular lexicon.
Conceived as "music television," MTV initially played music videos 24 hours a day, seven days a week, hosted by on-air VJs. The early videos were promotional pieces created by record companies for international use as well as concert clips. These were interspersed with interviews, music news, and concert information pre-recorded by the VJs. The network went on to create the MTV Video Music Awards and more special events and original programming.
At launch, MTV reached two million American cable homes. Today, MTV is the leading global youth media brand in 180 countries, reaching 450 million households in nearly 30 different languages across every platform. MTV operations span cable and mobile networks, live events, theatrical films and MTV Studios, a unit that produces new and reimagined content for SVOD and linear platforms based on MTV's library of over 200+ youth titles and franchises.

Pictured above: MTV Award given to The Cable Center (1987 – 1988).