COO Emeritus & Senior Executive Advisor, CableLabs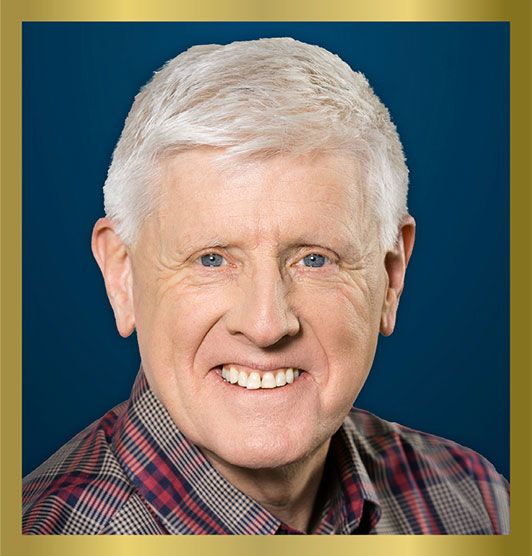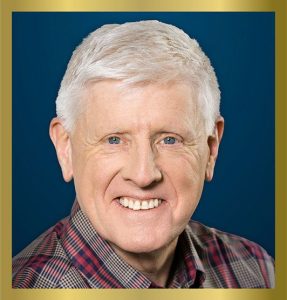 Doctor, lawyer, CableLabs chief: Chris Lammers' love of learning has led him to varied educational and career pursuits, culminating in 25 years with the industry's innovation and research and development lab. During his time as chief operating officer, he took charge of a number of functions that advanced CableLabs' impact within the industry and the world.
Growing up in the San Fernando Valley, Lammers set his sights on medical school, but decided partway through his undergrad education that business was more appealing than a medical career. With a B.S. in psychology from Stanford and extensive coursework in economics, he attended the University of Chicago's JD-MBA program. "My objective was to use law school as the foundation for a career in business, gain experience across a number of different industries, find what I liked and what challenged me, and get into that business," he recalls.
He landed at law firm Cooper, White & Cooper in San Francisco, and became lead attorney for Western Communications, the cable division of the firm's client, Chronicle Publishing Company. He had become a junior partner at the law firm when Ed Allen, Western's CEO, offered him a job. "I loved doing deals, understanding operations, and working with a highly regarded management team," Lammers says. He went on to become CEO.
Lammers joined CableLabs as COO in 1997 — the year the organization introduced DOCSIS 1.0 and with it, the dawn of the broadband revolution. Although his title remained the same through more than 20 years, Lammers' portfolio of responsibilities changed enormously as he explored new growth prospects for the organization. "I took the opportunity at various points to refocus, re-shape responsibilities, [and address] areas where there wasn't a 'there' there. Nobody was doing this, nobody was doing that; I asked, 'what if?'" Now "semi-retired", he continues to handle special projects as COO Emeritus, with primary focus on supporting SCTE and its integration into CableLabs.
"What drives me is relationships," Lammers says. It is this drive that fueled the development of the MTO group of mid-market and smaller market cable operators at CableLabs 15 years ago, as well as the increased number of international operators who joined CableLabs.
His work with the Emma Bowen Foundation — "a labor of love for two decades" — reflects Lammers' longstanding commitment to diversity. In addition to developing the organization's outreach and refining its governance, founding and leading its Technology & Innovation Committee, and advancing Foundation interns at CableLabs, he has been a mentor, both formally and informally, to a number of students, and says he learns as much from them as they learn from him.
Lammers advises the next generation of industry leaders, "Be inquisitive — that's where the opportunities come up. Strike while the iron's hot, and make the time to develop relationships, whether it's one or a hundred. They will fundamentally make you a better person and lead to a genuinely successful career."