Senior Vice President, customer experience, Comcast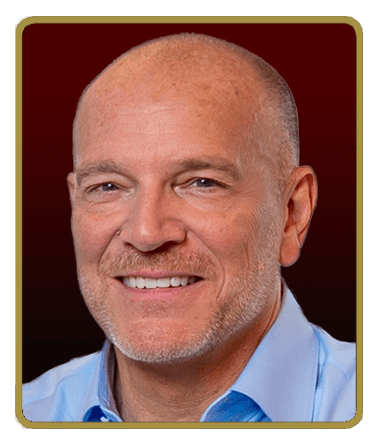 Kyle McSlarrow serves as Senior Vice President of Customer Experience Operations for Comcast Cable. Prior to his current role, he served as Senior Vice President of the Washington Region for Comcast Cable's West Division. He previously served as Regional Vice President for Comcast's Mountain Region, overseeing all operations and employees in Utah and in Tucson, Arizona.
Kyle joined Comcast in April 2011, leading Comcast's office in Washington, D.C. Kyle also worked closely with the business operations in the Metropolitan area. Prior to Comcast, Kyle spent six years as President and CEO of the National Cable & Telecommunications Association (NCTA). Prior to that, he served as the Deputy Secretary of the U.S. Department of Energy and held positions as Vice President of Political and Government Affairs for Grassroots.com, National Chairman for the Quayle 2000 Presidential Campaign, Chief of Staff for U.S. Senator Paul Coverdell and Deputy Chief of Staff and Chief Counsel for Senate Majority Leaders Bob Dole and Trent Lott. He also served as an associate with the law firm of Hunton & Williams and as a Captain in the U.S. Army in the Secretary of the Army's office as Assistant to the General Counsel of the Army.
Kyle earned degrees from Cornell University and the University of Virginia School of Law.