Chair of the Board, President and Chief Executive Officer, Cable One, Inc.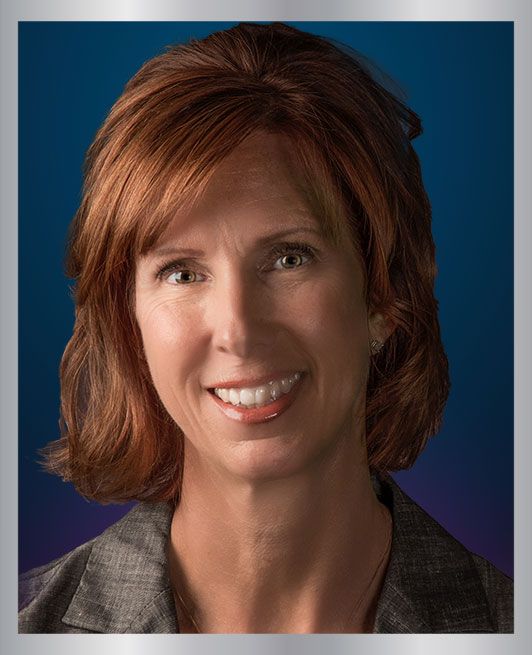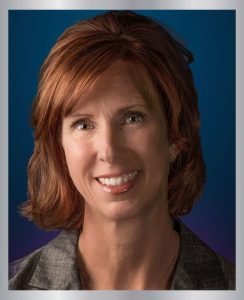 Laulis joined Cable One in 1999 as Director of Marketing-NW Division. In 2001, she was named Vice President of Operations for the SW Division. In 2004, she became responsible for starting Cable One's Phoenix Customer Care Center. Laulis was named Chief Operations Officer in 2008, responsible for the company's three operation divisions and two call centers. In 2012, Laulis was named Chief Operating Officer, adding sales, marketing, and technology to her responsibilities. In 2015, Laulis was promoted to President and Chief Operating Officer of Cable One. In 2017, she was named President and Chief Executive Officer and in 2018 she was named Chair of the Board.
Prior to joining Cable One, Laulis was with Jones Communications in the Washington, DC area and Denver, where she served in various marketing management positions. Laulis began her 39-year career in the cable industry with Hauser Communications.
Laulis graduated from Indiana University in Bloomington with a bachelor's degree in Telecommunications. She attended the Women in Cable Television Betsy Magness Leadership Institute in 1998/1999 and graduated from the Program for Management Development at the Harvard Business School in 2002. Since 2010, Cable FAX Magazine has named Laulis one of the Most Powerful Women in Cable. Arizona Business Magazine named Laulis one of the Most Influential Women in Arizona Business in 2020. Hypatia Management Capital included Laulis in their 2022 launch of the Hypatia Women CEO Index.
Laulis currently serves on the boards of The AES Corporation, CableLabs, The Cable Center, and C-SPAN.