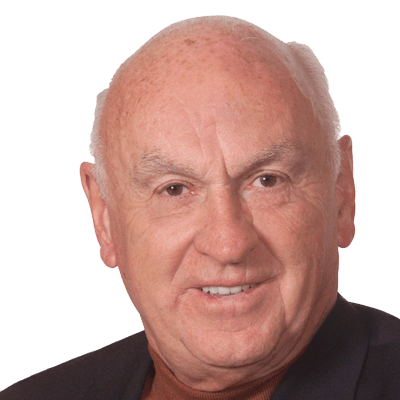 Executive Chair, Shaw Communications Inc., 2010 Cable Hall of Fame
JR Shaw is the visionary founder of Shaw Communications Inc.; a $9 billion Canadian company providing broadband cable television, High-Speed Internet, Digital Phone, telecommunications services and satellite to 3.4 million customers. He also founded Corus Entertainment in 1999.
In addition to his long service as founder of Shaw and Executive Chair of the Shaw board, he is President and Director of the Shaw Foundation, a philanthropy established by his father, Francis E. Shaw.
Mr. Shaw was a Director from 1998 and Chairman, from 2001 to 2007, of Suncor Energy Inc. He is past Director and Chair of ShawCor Ltd., and numerous other companies.
He has served on the Board of the Canadian Cable Television Association (CCTA), and chaired the Board of the Northern Alberta Institute of Technology (NAIT).
Mr. Shaw has received awards from the Canadian Business Hall of Fame, Junior Achievement Canada, the Canadian Association of Broadcasters, the CCTA, and the University of Alberta's Faculty of Business.
In 2007 NAIT recognized his distinguished contribution with an Honorary Diploma and by naming the JR Shaw School of Business at NAIT.
He has been awarded the Alberta Order of Excellence, Alberta Centennial Medal and the Saskatchewan Centennial Medal.
In 2002, the Governor General of Canada welcomed JR as an Officer of the Order of Canada.
He holds a Bachelor of Arts degree in Business Administration from Michigan State University and three Honorary Doctor of Laws degrees from the University of Alberta, the University of Calgary and Graceland University.
JR and his wife Carol have four children and thirteen grandchildren. They live in Calgary, Alberta.