CEO, Advance/Newhouse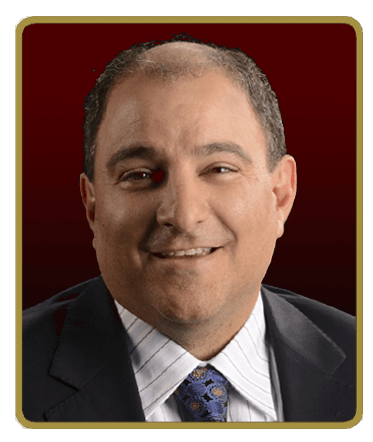 Steve Miron is currently the Chief Executive Officer of Advance/Newhouse Partnership. He was previously the CEO of Bright House Networks, the sixth largest owner and operator of cable systems in the U.S. and the second largest in Florida. Bright House Networks employed more than 8,000 employees and served approximately 2.5 million customers.
Steve joined Bright House Networks as president in March 2002. He was named CEO in May of 2008. Under his leadership, the company earned a strong customer-centric reputation, having earned top accolades from its customers while winning twelve J.D. Power Awards. Steve's philosophy of putting the customer first is at the core of his own business decisions, embraced by employees and reflected in the company's culture.
Steve learned the cable television business by working in a variety of operational areas. He began his career in 1989 and held positions with MetroVision, Vision Cable, NewChannels and Time Warner Cable prior to Bright House.
Steve is an influential leader in the cable television industry at large. He serves on the Board of Directors of Charter Communications (Nasdaq: CHTR) and Discovery Communications (Nasdaq: DISCA, DISCB, DISCK). He served on the Board of Directors of C-SPAN, the National Cable & Telecommunications Association and CableLabs. In the recent past, he served for several years on the Board of Directors and executive committee for CTAM and the Board of Directors for the Emma Bowen Foundation and the CTAM Educational Foundation. In addition to his leadership and service in the cable telecommunications industry, Steve makes time to engage in his local community. He currently serves as Chair of the Crouse Health Foundation Board of Trustees and serves on the Board of Trustees for the Jewish Community Foundation of Central New York.
Steve is a two-time Vanguard Award recipient, receiving NCTA's Vanguard Award for Young Leadership in 2005 and the Vanguard Distinguished Award for Leadership in 2016. He is a graduate of American University. Steve and his wife, Jackie, have two sons, James and Daniel.