A television drama series
Vince Gilligan, creator
AMC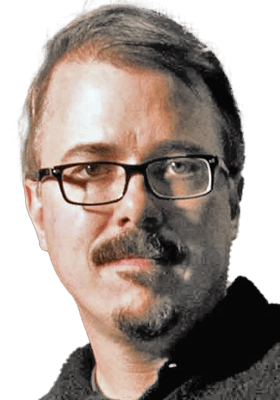 "Breaking Bad," which first premiered on AMC in January 2008, follows protagonist Walter White, a chemistry teacher who lives in New Mexico with his wife and teenage son who has cerebral palsy. White is diagnosed with Stage III cancer and given a prognosis of two years left to live. With a new sense of fearlessness based on his medical prognosis, and a desire to secure his family's financial security, White chooses to enter the dangerous world of drugs and crime and ascends to power in this world.  
Over its five-season run, the series garnered 16 Primetime Emmy® Awards, including the 2014 and 2013 Emmy® for Outstanding Drama Series; two Golden Globe® Awards, two Peabodys and was named to the American Film Institute's (AFI) list of the "Top 10 Programs of the Year" in 2008, 2010, 2011, 2012, 2013 and 2014, among other accolades. The series stars four-time Emmy®-winner Bryan Cranston; three-time Emmy®-winner Aaron Paul; two-time Emmy®-winner Anna Gunn; Dean Norris; Betsy Brandt; RJ Mitte, Jonathan Banks and Bob Odenkirk. "Breaking Bad" is executive produced by showrunner Vince Gilligan, Mark Johnson (Gran Via) and Michelle MacLaren and produced by Sony Pictures Television.
Critics hailed the show as expertly written and flawlessly performed, and among the great television dramas. The series will celebrate the 10th anniversary of its premiere in January of 2018.