President, Homewood Media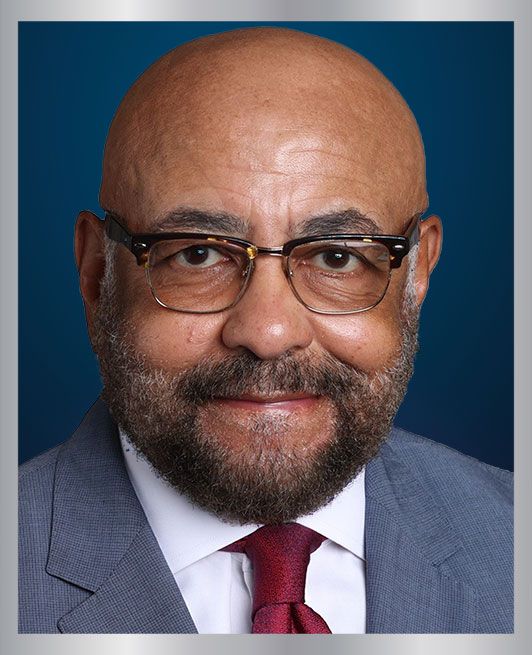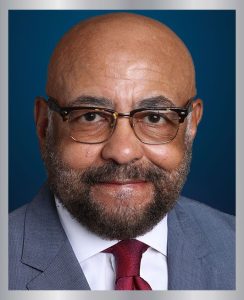 Douglas V Holloway is a bottom-line driven C suite, board director and entrepreneur and experienced global executive, with extensive marketing, M&A, licensing, finance, strategic planning, general management, sales, and distribution experience. He has held senior level executive positions in media and entertainment, food and beverages and news. He has created brands and made brands into household names and multi-billion dollar enterprises. His board assets include M&A, strategic planning, sales, marketing, growth and turnarounds.
Currently he is an entrepreneur, Vice Chair of Emerson College, professor of advertising and marketing at City University of NY (CUNY), co-founder of PE Firm Fort Greene Partners and its American Emerging Markets Fund. As an entrepreneur he is President of Homewood Media, a streaming company that owns three AVOD services on Roku and Smart TVs and President of Rhythm -A-Ning Entertainment, which oversees the estate of Thelonious Monk and has produced award winning albums and is involved in licensing the name and likeness of Thelonious Monk, with merchandise and an award-winning beer and wine.
Douglas has served on a public company, multiple private companies and not for profit boards and he is a NASDAQ certified director, from UCLA Anderson School of Business, and a graduate of the BCBR program at Santa Clara University. He has served on the compensation, audit, finance, trusteeship, governance, executive and endowment investment committees. He has chaired the Committee on Trusteeship for Emerson College. He has served on the public board of Value-vision and the private company boards of USA Network, AETN, Peacock Productions, National Geographic International, Weather Plus and Rhythm-A-Ning Entertainment. He is currently Vice Chair of Emerson College and the not-for-profit boards include, Emerson College, CTAM (past Chair), CTAM Foundation, NAMIC (past Chair), NAMIC Foundation and Westchester Clubman Foundation.
Douglas is a media industry award-winning executive in marketing, cable TV and music. Most recently he was President Multichannel Distribution of ION Media Networks overseeing the hybrid broadcast/cable network ION and the digital broadcast/ cable networks ION Plus and Qubo. Holloway was also President Strategic Partnerships, Distribution and Affiliate Marketing for NBC Broadcast Network and also President of Cable Investments for NBC Universal, overseeing and sitting on the boards of joint venture companies A&E Television Networks (AETN), National Geographic International, Weather Plus (first digital broadcast network), Peacock Productions, NNBC (predecessor of Hulu) and Shop NBC (Value-vision, now Evine a NASDAQ listed Company). Douglas has served as a president of distribution and marketing for USA Networks, Vivendi Universal, NBC Universal and USA Networks Inc (predecessor to IAC). He has also worked for Compton Advertising, CBS Television Network, General Foods and Time Inc. In his executive roles at USA and Universal, he grew affiliate revenue from $10 million to over $800 million a year over 15 years. He led the turn around the of Nat Geo International and HSN. He has also been an intra-peneur, having been part of the team creating CBS Cable, SyFy Channel, TV Cable Week Magazine, Nat Geo Wild, Oven Fry and Legit Wine. In his P&L responsibilities over 25 years he has never missed his targets and generally has exceeded them. He tripled the revenues of the Monk Estate in just four years.
He has an MBA in Marketing and finance minor from Columbia, a BS in Mass Communications from Emerson and studied Journalism at Northeastern University. Douglas served as an Ambassador for People to People, hosting a delegation of media executives to India and China. He is an avid outdoorsman and sportsman originally from the City of Champions, Pittsburgh.